---
CLICK HERE TO LOG IN
Download the Harvestar Mobile App Today!
Search 'FS Grain' in the app store, or visit from your phone here for Apple devices and here for Android devices.
---
Local Weather
Morris, Illinois (60450)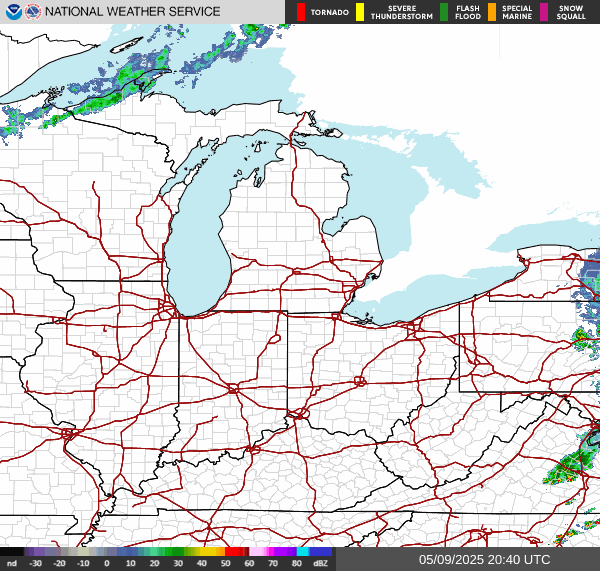 ---
Forecast
Wednesday

65°




42°




Thursday

59°




46°




Friday

62°




42°




Saturday

58°




37°




Sunday

52°




43°




Monday

°




°



---
Custom Quotes
Quotes are delayed, as of May 05, 2021, 03:33:12 PM CDT or prior.
---
Commentary
Wheat Higher at Midday

Wednesday wheat futures are trading in the black at midday. CBT futures are up 10 1/4 to 14 1/4 cents so far. KC HRW futures are also up by double digits with gains of at least 9 cents so far. HRS wheat futures are 7 3/4 to 11 cents stronger...

Cotton Futures Mixed at Midday

Front month cotton futures are down 10 points in old crop July contracts. New crop cotton prices are trading 4 to 20 points higher so far, tightening the inverse. The July to December cotton futures spread is still 1.22 cents at midday. Census data showed US March cotton shipments were...

Corn Continues Higher at Midday

Midday corn futures are higher at midday led by new crop. Old crop futures are up 2 3/4 cents so far. New crop corn futures are up double digits with Dec 11 1/4 cents stronger. USDA's mandatory reporting system notified markets this morning of large export sales activity. Mexico purchased...

Soy Complex Stronger at Midday

Midday beans are trading with gains of 6 to 7 3/4 cents for old crop and 12 3/4 to 14 1/4 cents for new crop. Cash soybean prices from cmdtyView show WCB beans are $15.42/bu and ECB beans are $15.61/bu for spot delivery. The national average harvest basis is 86...

Lean Hogs Continue Gaining

Through midday, lean hog futures are trading 10 cents to 90 cents in the black. USDA's National Average Base Hog price was $114.11 this morning after recovering $2.50. WCB hog prices were quoted at $120.16. The May 3rd CME Lean Hog Index was $107.37, up by 27 cents. Official...

Cattle Complex Working Higher

After losses to start the week, midweek trading has fat cattle futures 90 cents to $1.17 higher. This morning's online FCE auction sold 1,091 of the 1,683 head listed for a wtd average price of $118.65. Sales were between $117.75 and $119. Cash trades outside of the FCE remain light,...
---